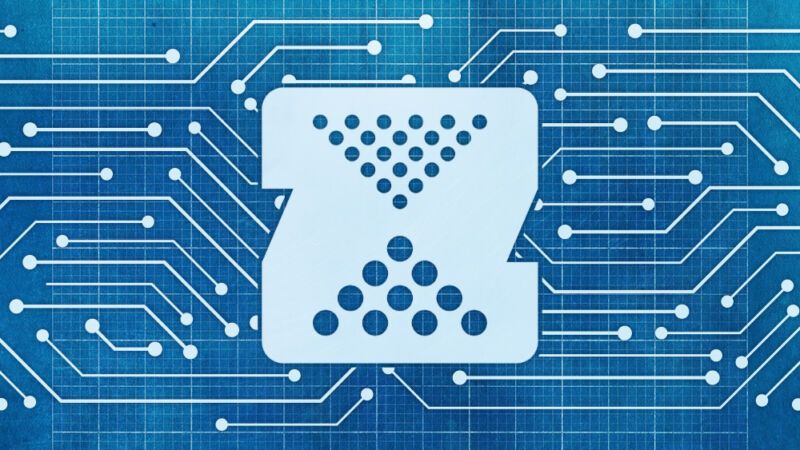 This Monday, ZFS on Linux lead developer Brian Behlendorf published the OpenZFS 2.0.0 release to GitHub. Along with quite a lot of new features, the announcement brings an end to the former distinction between "ZFS on Linux" and ZFS elsewhere (for example, on FreeBSD). This move has been a long time coming—the FreeBSD community laid out its side of the roadmap two years ago—but this is the release that makes it official.
Availability
The new OpenZFS 2.0.0 release is already available on FreeBSD, where it can be installed from ports (overriding the base system ZFS) on FreeBSD 12 systems and will be the base FreeBSD version in the upcoming FreeBSD 13. On Linux, the situation is a bit more uncertain and depends largely on the Linux distro in play.
Users of Linux distributions that use DKMS-built OpenZFS kernel modules will tend to get the new release rather quickly. Users of the better-supported but slower-moving Ubuntu probably won't see OpenZFS 2.0.0 until Ubuntu 21.10, nearly a year from now. For Ubuntu users who are willing to live on the edge, the popular but third-party and individually maintained jonathonf PPA might make it available considerably sooner.
OpenZFS 2.0.0 modules can be built from source for Linux kernels from 3.10-5.9—but most users should stick to getting prebuilt modules from distributions or well-established developers. "Far beyond the beaten trail" is not a phrase one should generally apply to the file system that holds one's precious data!
New features
Additional improvements and changes
In addition to the major features outlined above, OpenZFS 2.0.0 brings fallocate support; improved and reorganized man pages; higher performance for zfs destroy, zfs send, and zfs receive;more efficient memory management; and optimized encryption performance. Meanwhile, some infrequently used features—deduplicated send streams, dedupditto blocks, and the zfs_vdev_scheduler module option—have all been deprecated.
For a full list of changes, please see the original release announcement on GitHub at https://github.com/openzfs/zfs/releases/tag/zfs-2.0.0.