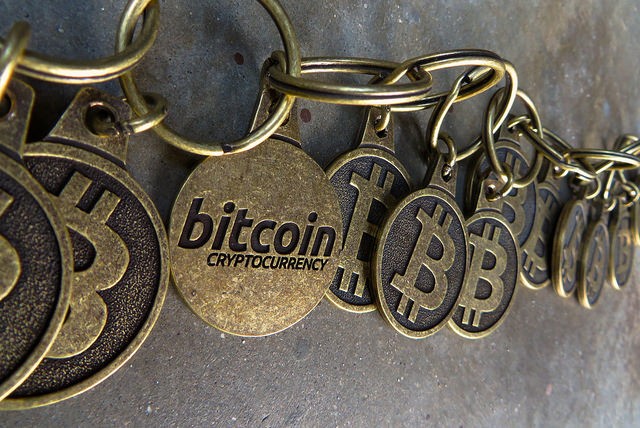 On Wednesday, Ars reported that someone had transferred close to $1 billion in bitcoin out of a wallet likely associated with the Silk Road crime bazaar. Now we know who that mystery party is: the US Department of Justice, which in 2013 shut down Silk Road and went on to put its founder, Ross Ulbricht, behind bars for life.
"The successful prosecution of Silk Road's founder in 2015 left open a billion-dollar question. Where did the money go?" US Attorney David Anderson said in a news release, according to the San Francisco Chronicle. "Today's forfeiture complaint answers this open question at least in part. $1 billion of these criminal proceeds are now in the United States' possession."
Silk Road and Ulbricht were among the most popular and successful online crime figures in Internet history. Hosted on the anonymous Dark Web, the service brought together sellers and buyers of drugs, fake IDs, and just about any other kind of illicit good or service imaginable. Silk Road took a cut of each transaction. The proceeds were huge.
Now, five years after Ulbricht was convicted and sentenced to two life terms plus 40 years, US attorneys have filed a civil complaint. The Internal Revenue Service Criminal Investigation arm assisted in the forfeiture. The move came two days after blockchain analysts noticed someone had transferred 69,369 BTC—worth about $975 million—out of an account that had received them from Silk Road. The wallet, which remained quiet since 2015, was the world's fourth biggest.
"Criminal proceeds should not remain in the hands of the thieves," said Internal Revenue Service Criminal Investigation Special Agent in Charge Kelly R. Jackson in a news release, according to the Chronicle. "Through CI's [Criminal Investigation] expertise in following the money, we were able to track down the illicit funds."